Managing Accreditation and Visas as well as general site and production logistical support services for the Franco Dragone show celebrating the Qasralhosnfestival.ae 250th anniversary of this iconic building
Huge international team from UK, Belgium, US, Canada, Italy, France, Germany, Ukraine, Poland, Lithuania as well as local acts and performers.  Big multimedia show with a load of beautiful tableaux and live performance created over three months in Abu Dhabi.
Projection with live mapping from VYV Corp's incredible new system backs up lighting design from Patrick Woodroffe and Adam Bassett.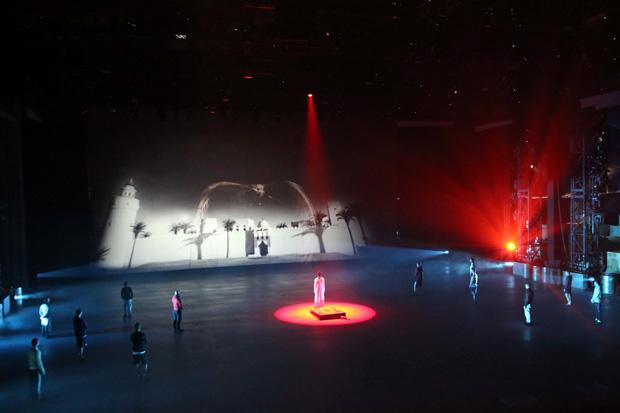 Yatta Ltd provided a bespoke accreditation system for the site access – branded wristbands with printed zoned photo passes, hologram security in a laminated traditional AAA format lanyard.  We also managed the catering provisioning as well as radio shack and IT facilities.
Behind the scenes… http://www.youtube.com/watch?v=AuoVkSe6RZI